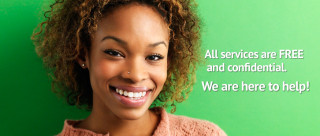 For any woman facing the many challenges of an unsupported or unexpected pregnancy, there is help available!  
See OptionLine, which will assist you to find resources for women in any community throughout the country!  If you are a student on campus, see also the resources provided by  Students for Life Pregnant-On-Campus Initiative.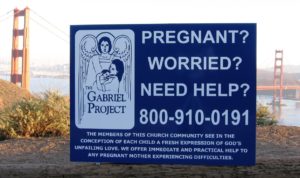 Churches throughout California participate in the Gabriel Project, which is dedicated towards bringing the church together to assist any woman who needs immediate and practical help with her pregnancy and the care of her children.  See The Gabriel Project of California website for more information.